"BELIEVING, ACHIEVING, and leading SINCE 1950"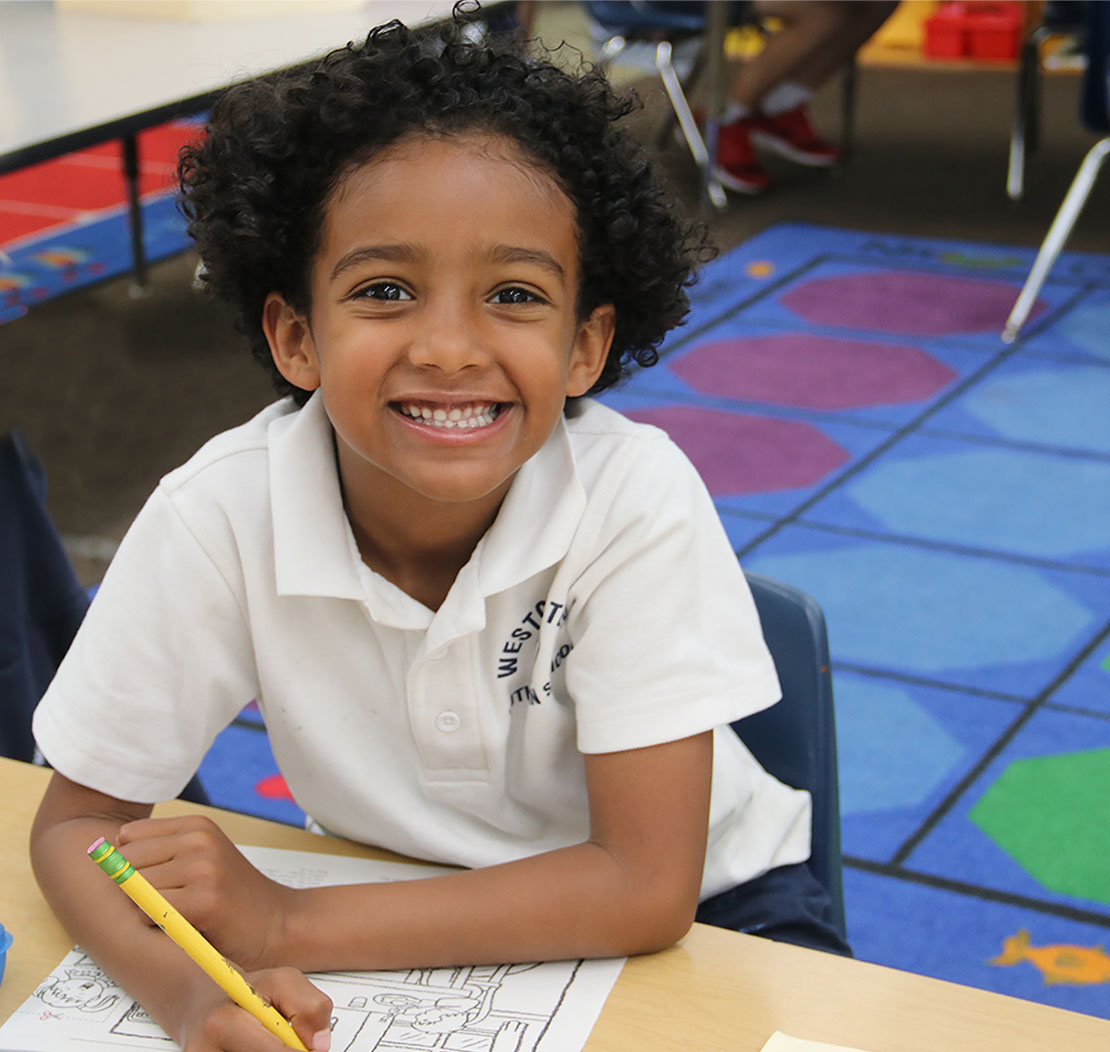 The mission of Westchester Lutheran Church and School is to proclaim the good news of Jesus Christ through academic excellence in a disciplined, caring, and diverse atmosphere. Students receive the knowledge, skills, and confidence to be successful citizens of the world.
At Westchester Lutheran School, we welcome students of all ethnic and religious backgrounds. We proudly serve students representing the diverse demographics of Los Angeles.